WOBO members and fellow professionals involved in the residential property markets continuously address the fluctuating prices of development and the "boom and bust" scenarios.  Rob Stokes, NSW Minister for Planning and Public Spaces, in a recent article in the Sydney Morning Herald, provided an update of the goals under consideration within Sydney and the surrounding area.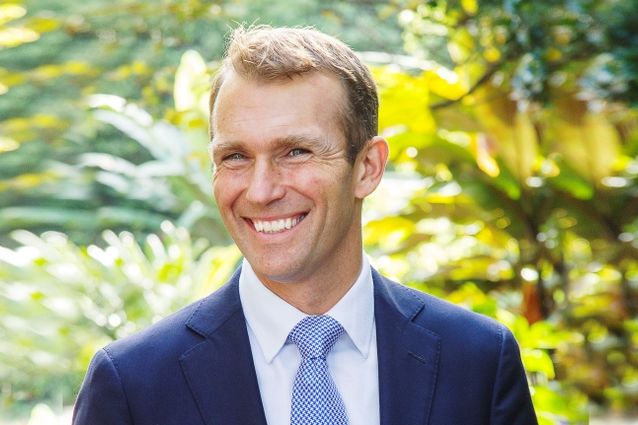 Robert Gordon Stokes, an Australian politician, is the New South Wales Minister for Planning and Public Spaces in the second Berejiklian ministry since April 2019.
Sydney's property market is a roller coaster. Variously exhilarating and terrifying for those on the ride, but leaving those who can't afford the ticket left out, and left behind. The boom-bust cycle of real estate prices and construction creates massive distortions in the availability of housing and the stability of the construction industry – opening up huge gaps in supply and leaving thousands of Sydneysiders in "housing stress", where a massive slab of their income is chewed up just meeting the rental or interest repayments.
www.smh.com.au/national/nsw/build-to-rent-sydney-can-get-off-the-property-roller-coaster