WOBO appreciates the articles provided across the construction and engineering sector for our members and fellow professionals to keep abreast of developments.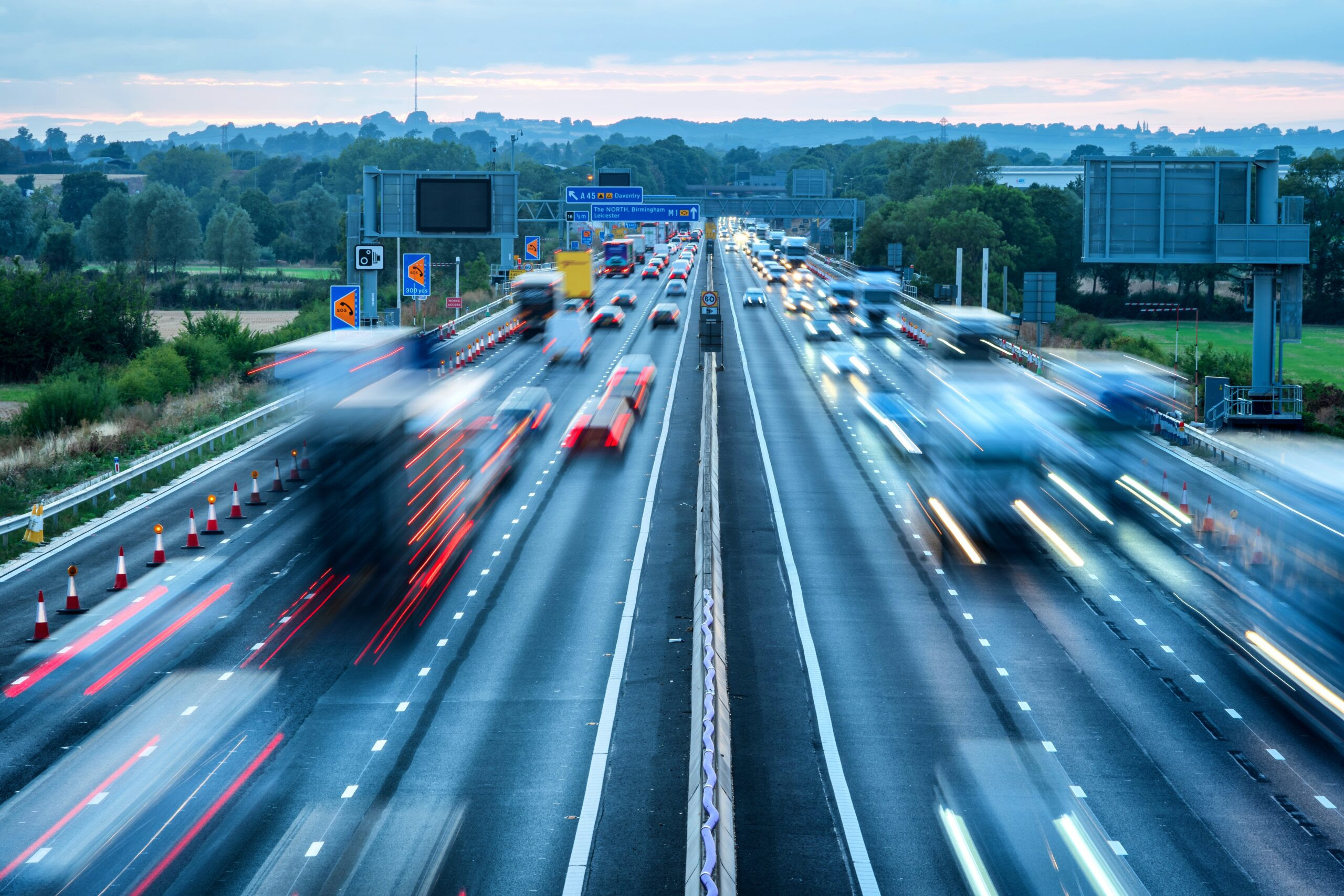 Could standards be slowing down innovation in the construction industry?
Standards have a vital role in underpinning safety and performance across the built environment. So how can we ensure that they allow the introduction of vital new materials to fight climate change? 
COMING SOON:  BUILDING SAFETY ACT
October will see the next in our series of updates on the Building Safety Act. With the Building Safety Regulator now active, how is adoption of the Act progressing?  Register here
Unlocking FABDEM+: The new standard for globally consistent and accurate digital elevation models
Our Global Terrain Dataset is the foundation that underpins our Global Flood Map and regional models. To find out more about the components and methods behind Fathom's products, check out our interactive explainer of Fathom's Product Stack.
Join us as we launch the next evolution in global elevation mapping: FABDEM+. By blending together thousands of datasources, FABDEM+ unlocks a new era of high-resolution, globally consistent terrain data. ​​
£6.7M fine following fatal train crash
A LONDON-based rail company has been fined £6.7M for health and safety failings which led to a train derailment and the tragic loss of three lives.
AGENDA ANNOUNCED:
| | |
| --- | --- |
| 09:55 – 10:30 | Opening remarks & Transmission of COVID-19: Presenting key findings from the 'PROTECT' National Core Study |
| 10:30 – 11:15 | Carbon Reduction and Climate Action – Tackle Net Zero with Zero Fuss |
| 11:15 – 12:00 | 10 Incremental Ideas to Take Your Safety Culture to the Next Level |
| 12:00 – 12:45 | Mark Roberts, Evacuation Chairs – Friend of Foe |
| 12:45 – 01:15 | Building a more inclusive workplace – recognising menstruation and menopause |
| 01:15 – 01:45 | Take the risk out of specifying PPE – Roy Wilders – Registered Safety Supplier Scheme Manager at BSIF |
| 01:45 – 02:05 | Empowering organisational sustainability: integrating social and ethical considerations for balanced decision-making across the globe |
Don't miss out, register your free place now via the 'register now' button below!