Certification reinforces confidence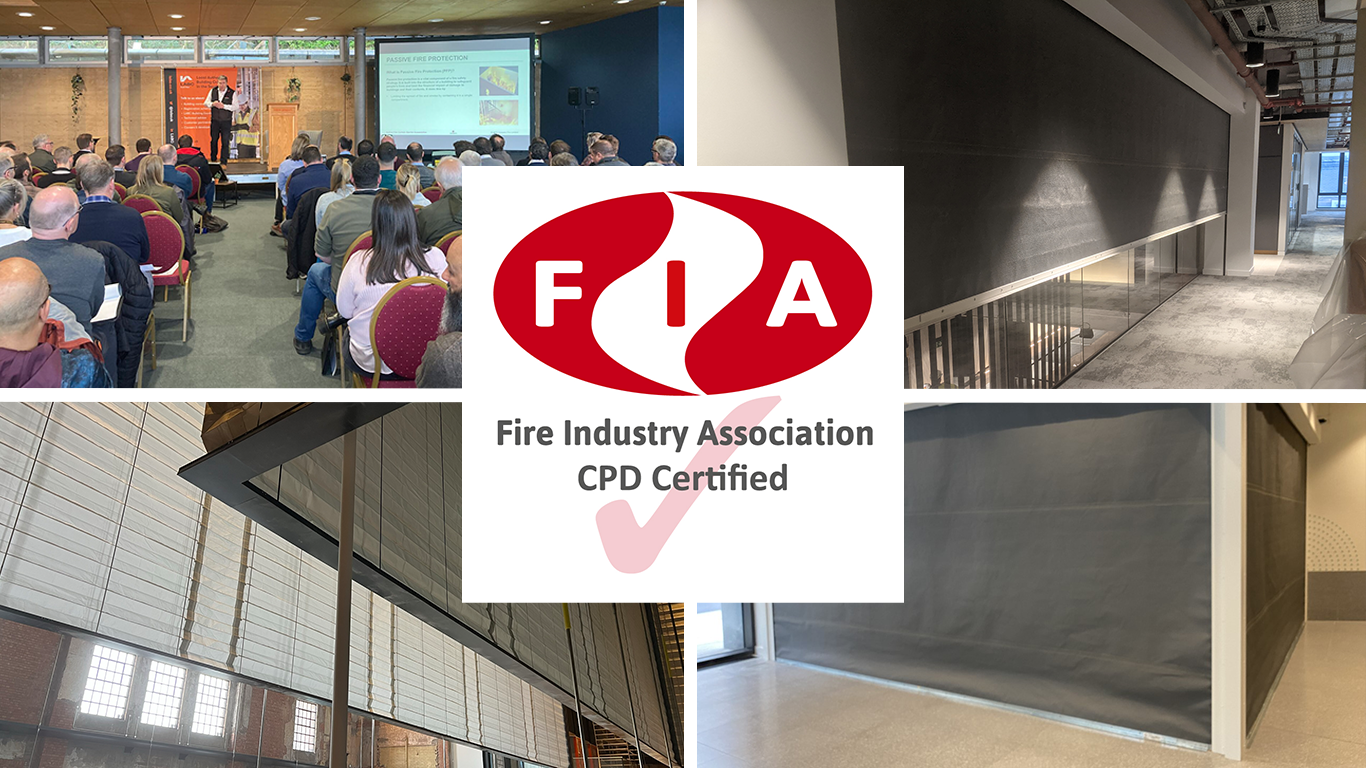 ABOUT FIA AND THEIR APPROVAL
Continuous Professional Development (CPD) plays a vital role within the fire safety industry, keeping industry professionals updated with the latest knowledge and advancements. Coopers Fire have recently received approval from the Fire Industry Association (FIA) for their CPD material. This achievement reinforces Coopers Fire's commitment to educating fire safety professionals across the industry.
The Fire Industry Association (FIA) is the largest trade association within the fire protection sector in the United Kingdom. It is a non-profit organization that represents the interests of companies involved in fire safety, including manufacturers, suppliers, installers, and consultants. With over 1,000 members, the FIA plays a crucial role in promoting and shaping the fire safety landscape through its wide-ranging activities, including training courses, technical support, and certifications.
Receiving FIA approval for their CPD material is a significant milestone for Coopers Fire, demonstrating their dedication to providing high-quality educational resources to fire safety professionals. This approval demonstrates that Coopers Fire's educational CPD material meets the following criteria.
Quality Assurance: The FIA approval acts as an endorsement of the educational content provided by Coopers Fire. Professionals can trust that the CPD material meets rigorous industry standards and provides accurate and reliable information.
Industry Recognition: FIA approval adds a mark of distinction to Coopers Fire's CPD material demonstrating its industry recognition. Professionals who complete the certified CPD programs are awarded a certificate demonstrating their commitment to ongoing learning and professional development.
Enhanced Knowledge Base: Coopers Fire's CPD material, approved by the FIA, ensures that fire safety professionals, architect's and building control officers stay up-to-date with the latest developments and advancements in fire safety. Key learning topics include regulations for passive fire protection, performance classifications, applications, standards & compliance and fire curtains as a solution