Building officials are immersed in the built environment and ongoing research.  Robin Whitlock's news item provided a reminder that essential research in respect of energy is much broader and reminds us that we should reflect on those developments and their transfer of technology into the built environment.
       Robin Whitlock
Volkswagen has launched its ID.4, aiming to provide a fully electric vehicle for the popular SUV market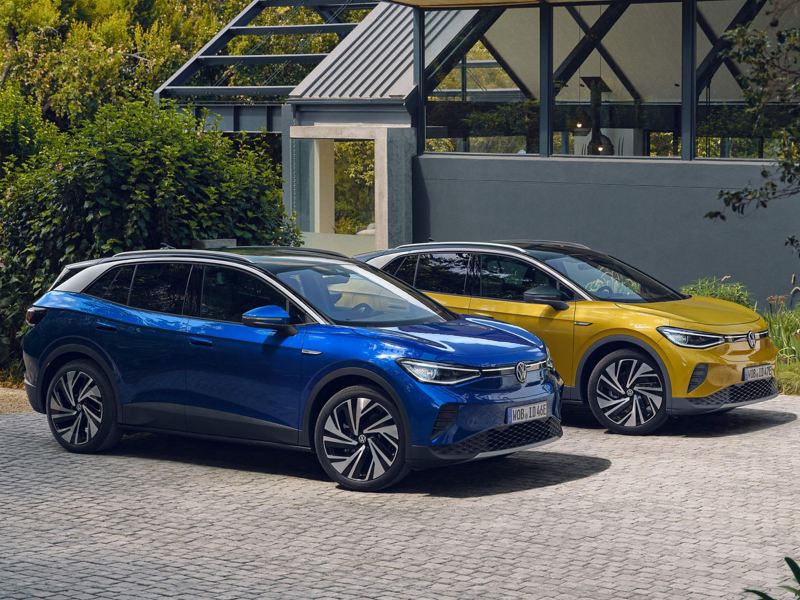 SUVs are very popular with an increasing number of customers in that they offer good levels of visibility, safety and comfort. The SUV sector is the most popular vehicle segment in the USA and China and in Europe and Germany market shares are also continuously on the up. With the ID.4, Volkswagen is offering a fully electrically driven SUV for the very first time, offering the space, flexibility and other benefits customers appreciate about SUVs.
"The ID.4 is an emotional all-rounder which will impress many customers with its efficient electric drive, generous amount of space, modern assist systems and powerful design" said Ralf Brandstätter, Chief Executive Officer of Volkswagen. "As the first global electric car, this model will roll out our modular electric drive matrix platform that has been developed specifically for electric mobility the world over".
https://www.renewableenergymagazine.com/electric_hybrid_vehicles/volkswagen-launches-its-new-id-4-electric-