WOBO Governor David Gibson appreciates the support of IFSEC Global.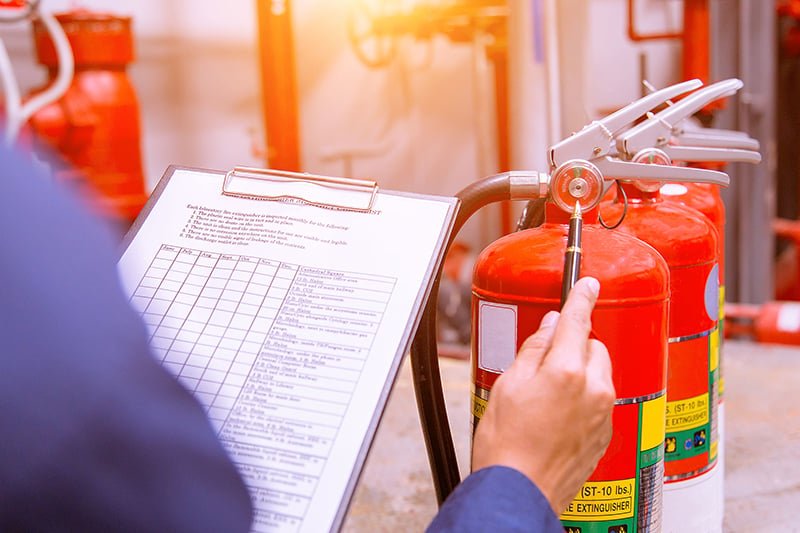 Following the passing of the Fire Safety Act in April, Simon Molloy, National Fire Risk Assessment Manager at JLA, explains what Responsible Persons can do now to ensure they prepare ahead of the legislation becoming law.
The Fire Safety Act (2021) has now received its Royal Assent, placing further accountability on businesses 'Responsible Persons'.
The act applies to all multi-occupied residential and commercial buildings and requires all Responsible Persons to assess, manage, and reduce the risk of fire posed by the structure and any common parts of buildings.
Update any fire risk assessments
Install fire doors between resident properties and communal spaces
Make life easier for fire services if they are needed
Perform regular fire alarm checks