WOBO thanks bsi. for their notification in respect of the RCI show.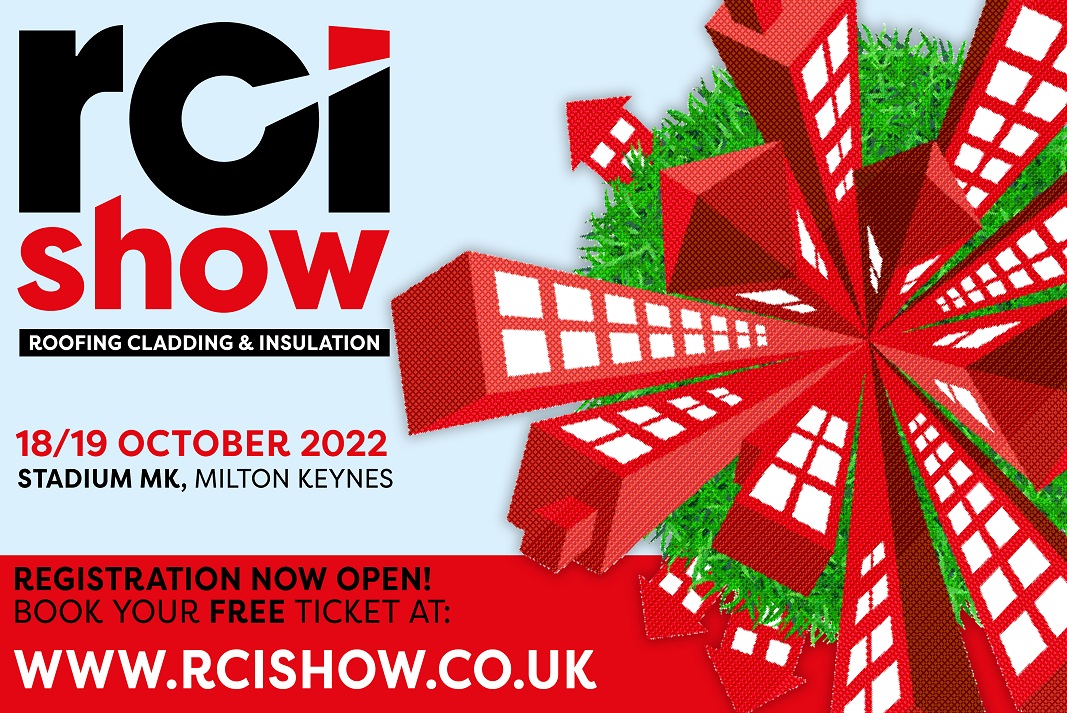 The bsi. are delighted to be speaking at the RCI Show 2022 on the topic ''Supporting the Golden Thread through Product Traceability''. Join them on 18/19 October 2022 at the Stadium MK, Milton Keynes and learn more about product safety, traceability, and digital identification at every stage of construction. ​​Ross Matthews, Head of Sales for BSI Identify, will provide an insight on how availability of product information can help overcome major construction hazards.
Join the industry revolution
Be an innovator and join us in transforming traceability in construction. BSI Identify is a game-changing solution helping manufacturers solve the challenge of product traceability in the supply chain.
Find out more about why product traceability matters.
The roofing, cladding and insulation show – Register for your FREE ticket today by clicking here!