WOBO thanks Fire Safety Matters for the link to their digital conference.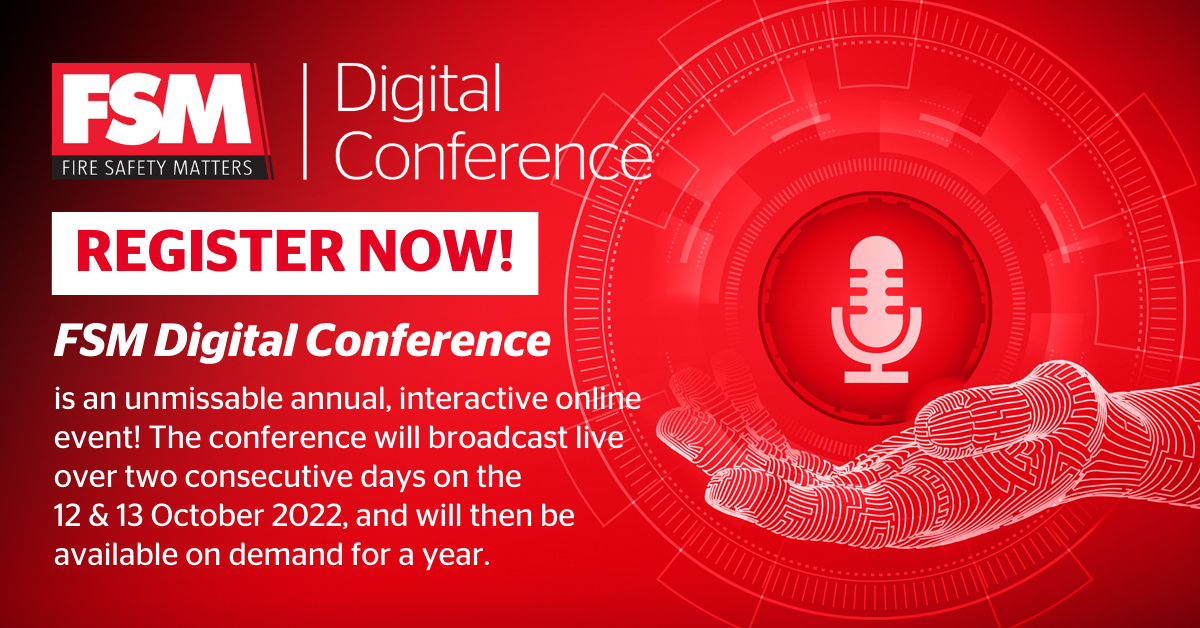 The Building Safety Regulator will be delivering the opening address at the Fire Safety Matters Digital Conference on 12 October 2022.
You can watch HM Principal Inspector of Health and Safety Sandra Tomlinson provide an update from the Building Safety Regulator at 10:05 am. It's completely free-to-attend this seminar and all the other sessions and you will be able to pose your questions live to BSR.
The FSM Digital Conference takes place on both 12-13 October 2022. All attendees will have free access to the two-day conference program and receive CPD points for their attendance. You will also be able to network with each other, speakers, and sponsors on the day via live chat or by requesting a video call. You don't have to stay for the whole day, you can just turn up for the session(s) that interest you the most.