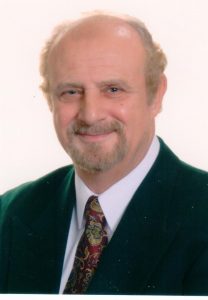 Harbi is a Partner and General Manager of Saudi Structures Contracting Company established in 1982.
Harbi has been a member since March 2000, a current Governor initially elected as a Governor of WOBO at the Dubai Congress.
Harbi holds a B.Sc. in Civil Engineering – Structural, from University of Alexandria.  His breadth of experience gained within Jordan and Saudi Arabia is focussed on structure but includes a full range of skills from site engineering through to project management.
He has worked as a production manager linked to research and development contracting [Redec]  and as a project Manager for Riyadh Surface Water Project with the companies Fast Contracting and Incas Bonna and transferred to Jeddah with Fast Contracting Co. and worked as a Project Manager for the Al-Hada High Rise Building. He was Project Manager for the projects Gizan and Najran Security Building in the Airports of the two cities.