WOBO appreciates the links provided by ICC.
$7 Billion Investment in Regional Clean Hydrogen Hubs Marks Major Milestone in U.S. Energy Transition
In support of unlocking the full potential of hydrogen fuel, the Code Council has been actively reviewing research and developing resources to guide the safe and efficient use of hydrogen now and in the future of the built environment.
Hurricane Otis Hits Mexico Claiming 27 Lives and Leaving Damage in the Billions
Of the many lessons we can take away from Hurricane Otis, the one that stands out the most is the sheer unpredictability of hurricanes. The damage and destruction left by Hurricane Otis demonstrates the importance of being prepared through hazard mitigation.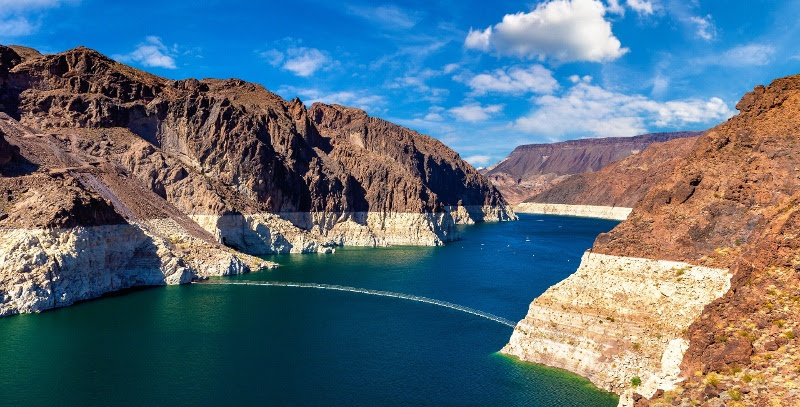 The Urgent Need to Address Water Scarcity Through Water Conservation Solutions
Considering the rapidly growing population, increased industrialization and the changing climate, implementing scientifically supported water conservation practices now has become imperative to ensure the well-being of our communities.