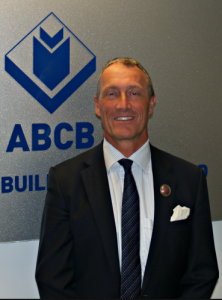 Neil Savery, Chief Executive, Australian Building Codes Board provided an update reflecting the impacts of COVID-19 to the Scottish Government Building Standards
In many respects the building and construction sector has fared better than most, as at no stage has it been subject to closure as part of any lockdown measures applied to date.  This in part reflects the significance of its contribution to the national economy, some 9% of GDP and the second largest small business employer.
Nevertheless the economic impacts on the sector have been and are anticipated to be severe, with predictions that once current projects in the pipeline are completed, the contraction could be as great as 40%.
The nine Australian governments are extremely conscious of this and have been very proactive in looking at measures that can promote construction activity and keep work sites safe for workers and avoid them becoming a source of community spread…..