Professionals need to be vigilant throughout the construction process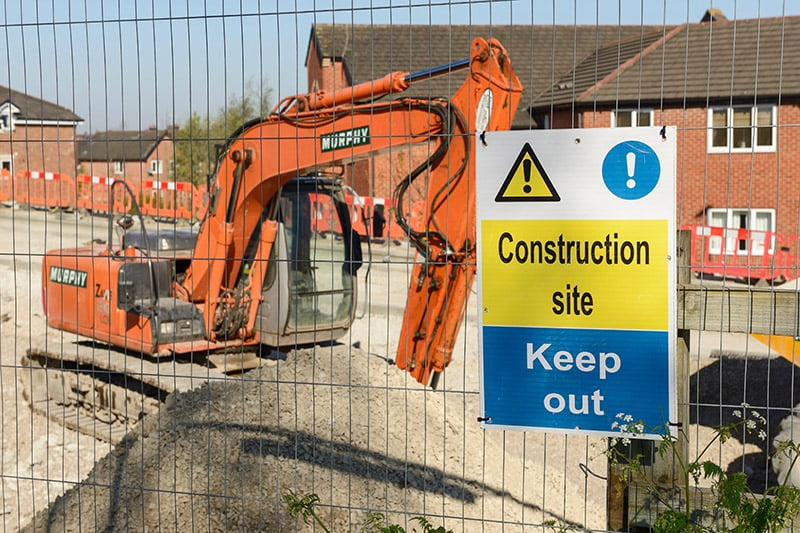 Hot spots: fire hazards multiply to threaten construction sites
While UK construction output witnessed a decline in the year of and following the Covid pandemic, construction fires in the latest ONS figures show an increase in incidents compared to previous years. Despite calls for greater professional competency and better technology available, fire hazards are only increasing with the likes of new construction materials, hot works and the presence of lithium-ion batteries. Hunter Seymour addresses the issue.
This year, two key announcements on construction site fire hazards have been published that point to heightened concerns for safeguarding best practice in fire prevention when protecting buildings under construction or undergoing refurbishment.
The latest UK Home Office figures, reported in May, reveal that "Primary Fires on Construction Sites" in England show an increase in incidents compared with the last recorded year surveyed in the previous 2019 report. This is despite a devastating 40% decline in UK construction output early in the first year of the Covid pandemic (2020).