WOBO thanks CABE for the link to the UK's Heat and Buildings Strategy.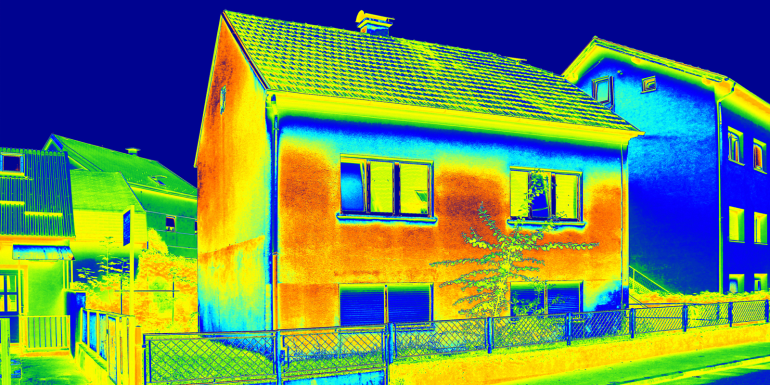 The Climate Change Committee (CCC) has released its independent assessment of the UK government's Heat and Buildings Strategy. 
As well as a detailed policy gap analysis covering residential, commercial and public buildings, the Committee has also examined the strength of policy covering a wide range of enablers, including: skills, finance, building information, digital and data, public engagement, planning, governance and others. We also note the state of work on adaptation in the built environment.
Some of the key messages from the report are:
The Heat and Buildings Strategy represents a step forward for ambition by the Government. While not comprehensive, this policy framework sets a strong new direction for heat and building policy that can help the UK tackle emissions from buildings.
Despite this, funding and policy gaps remain. In particular, there are major policy gaps for energy efficiency across all building types, and future funding for public buildings, heat networks and fuel poor households is currently uncertain.
For low-carbon heat, the government's market-based approach offers benefits but carries risks. The government recognises the need to grow supply chains and has provided a range of interventions that are intended to stimulate both demand and supply. However many details of these policies need to be clarified, and there are numerous unmitigated risks – such as a lack of skilled installers to actually help the market grow.
We need more detail and time is short. The government needs to move swiftly on consultations and take strategic decisions to clarify what individuals and firms should expect. These include firming up dates for boiler phase-outs, clarifying how obligations on manufacturers and mortgage lenders will work, and setting out new regulatory regimes, such as heat network zoning and EPC reform.
We also need action on enablers. This includes supporting the growth of the construction workforce and creating incentives for individuals to retrain and upskill into new roles that support the installation of energy efficiency and low carbon heat. Better access to finance to cover the costs of these home upgrades. Changes to the planning system, EPCs, and new governance arrangements to support the delivery of and accountability for these programmes.