Skills shortages – a global problem.  WOBO is impressed by the actions proposed within the UK.  Get involved and support the Construction Leadership Council – lets make it happen.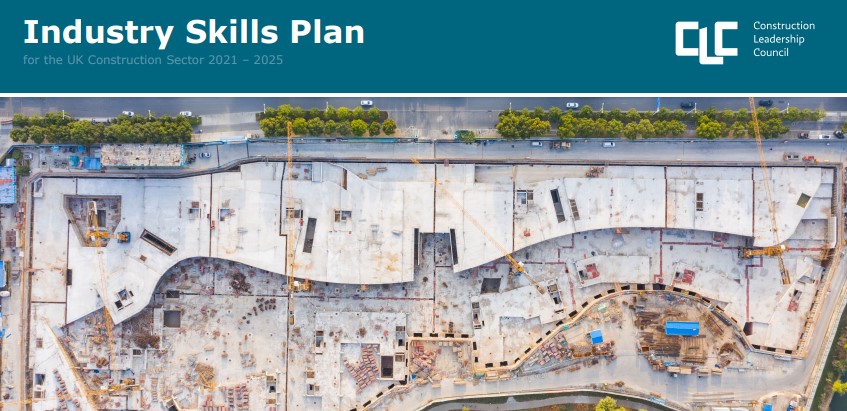 We have all experienced exceptional times, and the COVID-19 pandemic has drastically changed the world we live in. But we need to keep the focus on what matters most – retaining talent and building a solid foundation for the future of the construction industry.
In order to deliver what industry needs now and into the future, we need skilled individuals. The Built Environment has a wide reach of sectors, so how can we ensure we have a skilled and competent workforce across such a breadth of occupations? This is the considerable challenge we need to break down into smaller pieces and tackle, as it is the key to unlocking improved productivity and enabling construction to thrive and to maintain and deliver the UK's build pipeline.
This Industry Skills Plan is developed by industry, for industry. It complements our existing CLC Industry Recovery Plan and moves us towards addressing the ever-growing skills gap. How our industry has adapted to the challenges of the COVID-19 pandemic shows what we can achieve when working together.
The Industry skills plan for the UK construction sector 2021 – 2025 brings together the breadth of experience that exists within our industry and provides goals for the future focussing on 4 key areas;
Careers
Standards and qualifications
Training, education and development
Culture and the working environment
www.constructionleadershipcouncil.co.uk/wp-content/uploads/2021/03/B06322_CLC_SkillsPlan_v27.pdf