WOBO Governor David Gibson has identified problems linked to contractors experience and thanks ROCKWOOL for their initiative in seeking to support the development team and minimise defects.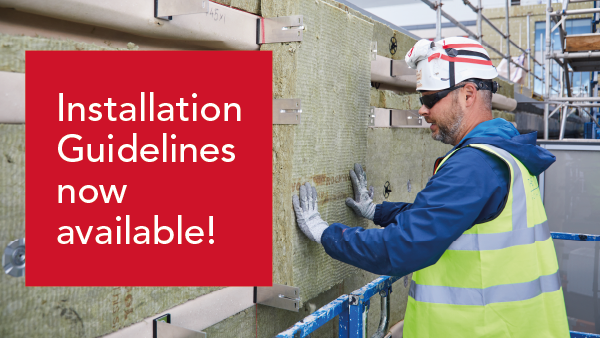 To make using our products as quick and easy as possible, we now have over 40 digital installation guidelines ready for download on our website.
The new guidelines include simple, easy to understand instructions on how to install our most popular products. For each product, you'll find:
‣ Tools required to help you prep in advance
‣ Additional products for the perfect finish
‣ Health & safety advice to work safely
For certain products, you'll also find detailed guidance for the more technical aspects of installation to achieve the best fit possible.
As well as over 40 PDF guidelines, there's also short, two-minute video guidelines for fire barrier, linear void and penetration seal fitting.