WOBO acknowledges the Grenfell update provided within "The Guardian".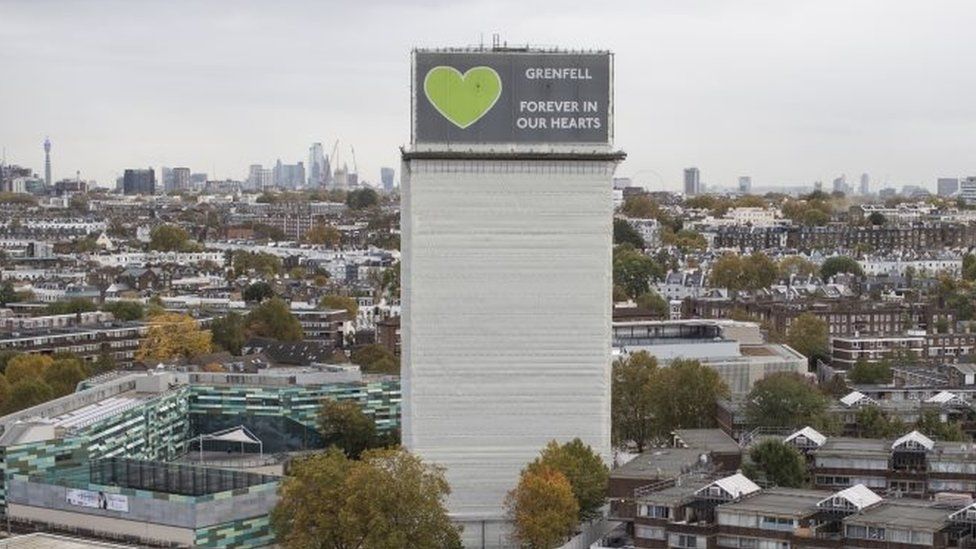 American shareholders get go-ahead after witnesses allege Arconic managers knew cladding was unsafe.
US shareholders in the Grenfell Tower cladding firm Arconic can proceed with a lawsuit against the company, a court has ruled, after witnesses said managers knew the cladding performed badly in fire safety tests but was being used on high-rise buildings anyway.
A group of US investors say they incurred financial losses when Arconic's Reynobond PE cladding was implicated in the Grenfell fire in 2017, which left 72 people dead.
Their claim, which Arconic said was "meritless", hinges on whether the company knew the cladding could be dangerous and should have warned investors of the risk involved in selling it.
A US judge ruled that the claim can proceed after the shareholders put forward testimony from two anonymous former Arconic employees, who say managers at its French subsidiary knew of the risks.
The plaintiffs also point to an expert report, submitted to the Grenfell Tower inquiry in the UK, which found that the safety rating of the cladding had been downgraded.
www.theguardian.com/uk-news/2021/jul/18/us-judge-allows-lawsuit-against-grenfell-tower-cladding-firm?