WORLD ORGANIZATION OF BUILDING OFFICIALS 
IN SPECIAL CONSULTATIVE STATUS WITH
ECONOMIC AND SOCIAL COUNCIL OF THE UNITED NATIONS 
AND UNITED NATIONS INDUSTRIAL DEVELOPMENT  ORGANIZATION
PRESIDENT'S LETTER – MAY 2023
As the restraints of the global pandemic are fading from view, the work of the organization is getting back on track.
An initiative that our organization is supporting is the United Nations Transforming Our World: The 2030 Agenda for Sustainable Development.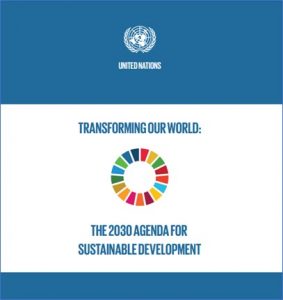 The agenda provides a summary of the work to date and reflects the ongoing work of many individuals, NGOs, and Governmental Organizations throughout the world.  The Agenda can be accessed from the link below.
The goals of the agenda are vital to the wellbeing and advancement of civilization, and I would draw your attention to Goal 17 on the list. For our organization and members, Goal 17 is where our expertise can be fruitful in helping to develop safe, sanitary, sustainable buildings throughout the world.
When you have a moment, please review the Agenda, and think about how you can participate in making a better world.
Global participation is encouraged and necessary for our organization.  I urge you to consider representing your country/region by serving as a member of the WOBO.
https://sustainabledevelopment.un.org/content/documents/
Please visit the WOBO website at wobo-un.org to stay apprised of the latest information.  Communications should be addressed to the WOBO Secretariat at the address below.
Please renew your membership at your earliest convenience and encourage your colleagues to join as members and support our goals.
Thank You
Best Regards,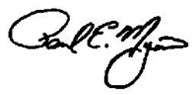 Paul E. Myers, President
WOBO Secretariat – 7357 East Kemper Road, Suite A, Cincinnati, Ohio 45249, USA
Telephone:  513-208-2056    Email:  wobo@dabdoub.net    Website:  www.wobo-un.org